It is possible to see the big sandbank and its dark orange colour, very different from the amazing blue sea around. This beautiful view was the stage of many cinema productions and one hot spot for taking pictures in South of Bahia. The Coroa Alta Maritime Park is one of the main destinations in Porto Seguro and in Santa Cruz Cabrália, both cities are internationally known tourist places in Northeast of Brazil. Visiting the park is an unforgettable experience by its natural beauties and some must do activities in the region.
What to do in Coroa Alta Maritime Park?
One of the main attractions of Coroa Alta Maritime Park is its great variety of coral reefs, resulting in the big sandbank. Coral reefs, with their beauty and different colours, can be easily seem due to transparency of the water. It is also possible to do scuba diving activity in the park. If you want to take this adventure, it is possible to rent the diving equipment when you arrive at the place.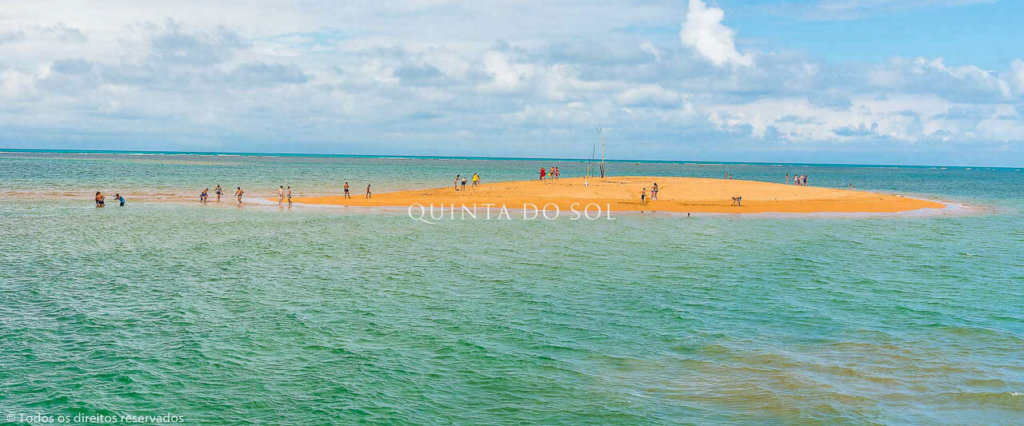 What to take with you during the tour?
There are many locals renting scuba diving fins, snorkel and masks for about R$ 5 each item. There are divers around that will be able to help you to see the coral reefs, a rich portion of marine life in the region full of beautiful, exotic and colourful fishes and starfishes.
When is the best time to do the tour?
You need to go when the tide is low. During these moments of the day, you will see not only the sandbank but also natural pools, where you can swim, scuba dive and see all the life in the coral reefs.
The tour is on Porto Seguro to do list. They start in Santa Cruz Cabrália – another paradise in Bahia located 23 km from Porto Seguro. It will be necessary to take a schooner that will guide you through João Tiba River, famous by the big number of oysters that lives there. Still in the schooner, the tourist will be able to see coral reefs and the famous Coroa Alta Maritime Park mangrove.
FOTO NÃO ENCONTRADA
Arriving at the sandbank
When you arrive at the sandbank you will have about 1 hour to walk around, take good pictures, observe the coral reefs, starfishes, fishes, urchins that have the privilege of living in this paradise. The water is crystal clear, inviting you delight yourself.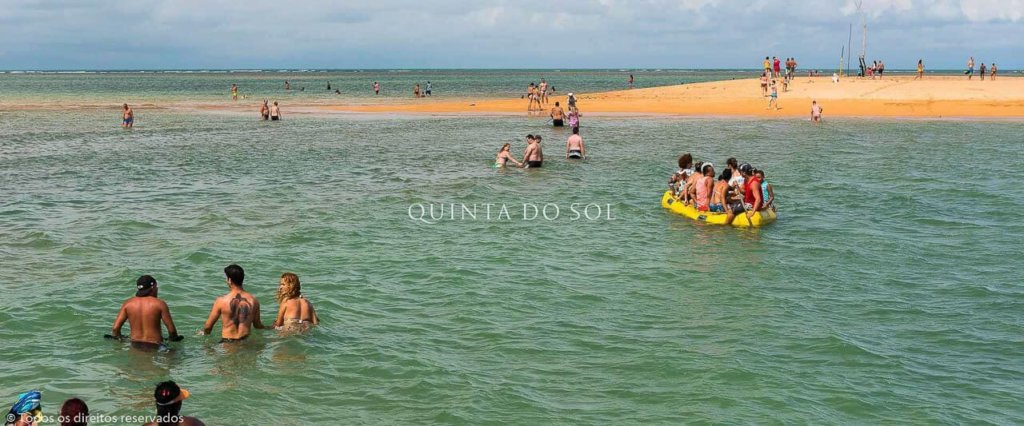 Delicious Lunch Break!
After this, the schooner will go till Santo André Beach, small and calm village located 30 km North of Porto Seguro. There, the tourists can walk around, rest, take more pictures and see a little bit about the daily life of the 800 residents. If you wish, it is possible to have a nice lunch with typical dishes prepared with a lot of love. But this is not included in the tour price.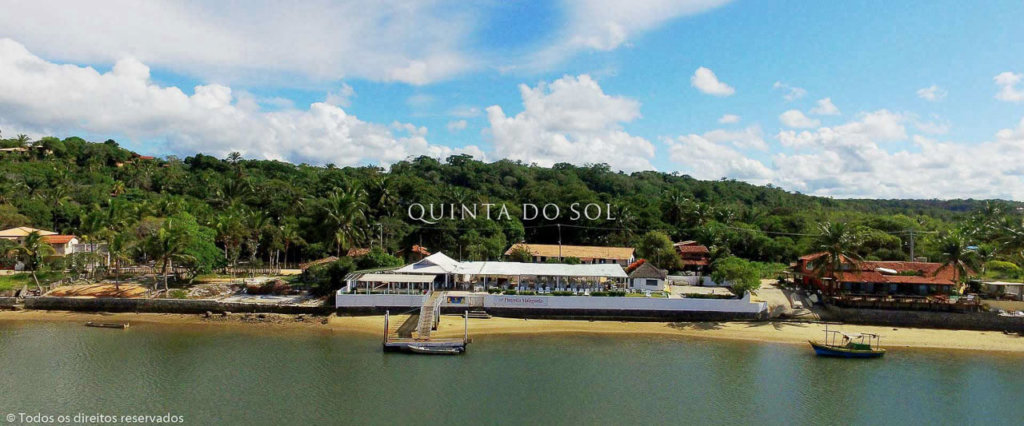 Closing with a golden key
By the end, the schooner will go to the Ilha do Sol (Sun Island) or  Ilha dos Doces (Candy Island), where it will be offered a big variety of typical candies and special liquors. You can also enjoy the mangrove mud, known for its rejuvenation and relaxing properties.
A different, exotic and ideal tour to recharge your batteries!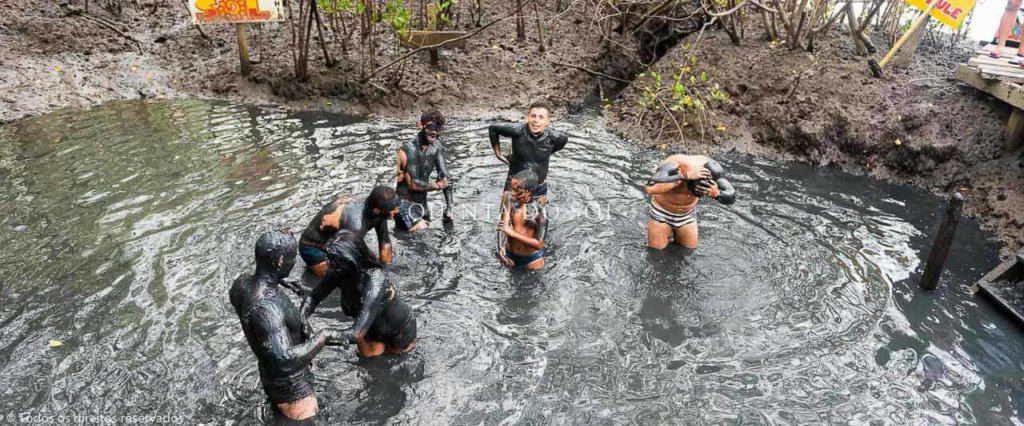 10% off in tours by Porto Seguro and Region.
Who decided for doing the tours in Porto Seguro and region can contact Quinta do Sol Praia Hotel. It offers, on its website, many discounts and convenience to the tourists. Check out the prices and make a reservation clicking here. Do not loose this oportunity to know this paradise!