Espelho Beach (or Mirror Beach) is considered one of the best beaches not only in Bahia but also in Brazil. But, is it that beautiful? Does it deserve a visit? We are going to tell more about this and about this beach in Trancoso!
You are about to have some days off and want some tip about what to do? Espelho Beach (or Mirror Beach) in Bahia can be an excellent choice. This is because Espelho Beach located in Porto Seguro is one of the top 5 most beautiful beaches in the region e cannot be out of your schedule when visiting Bahia.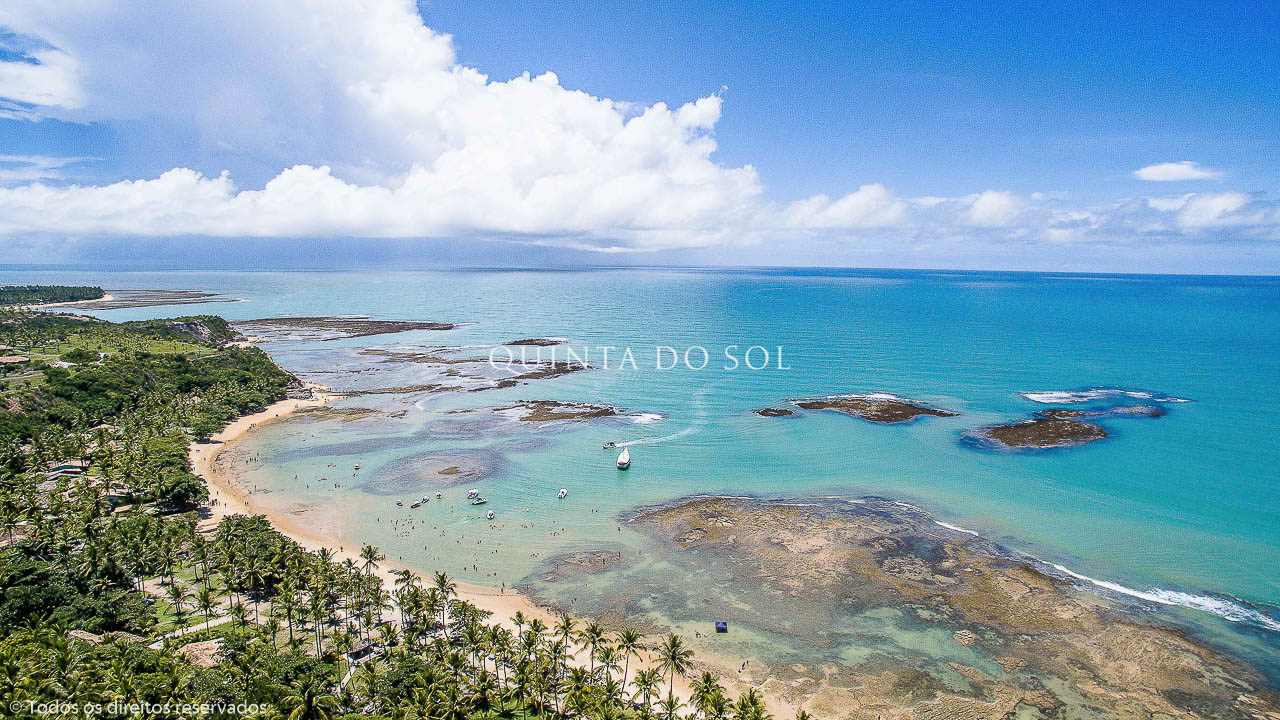 After all, this place has a lot of natural beauties, crystal clear water and can be pleasant to all kinds of tourists. But, how can this be possible? Is Espelho Beach in Trancoso that beautiful? Takei s easy, we are going to tell you more about this.
We prepared a guide with all information that you will need on your next vacations. Let's find out everything about one of the best Trancoso beaches, and even one of the most beautiful beaches in Brazil.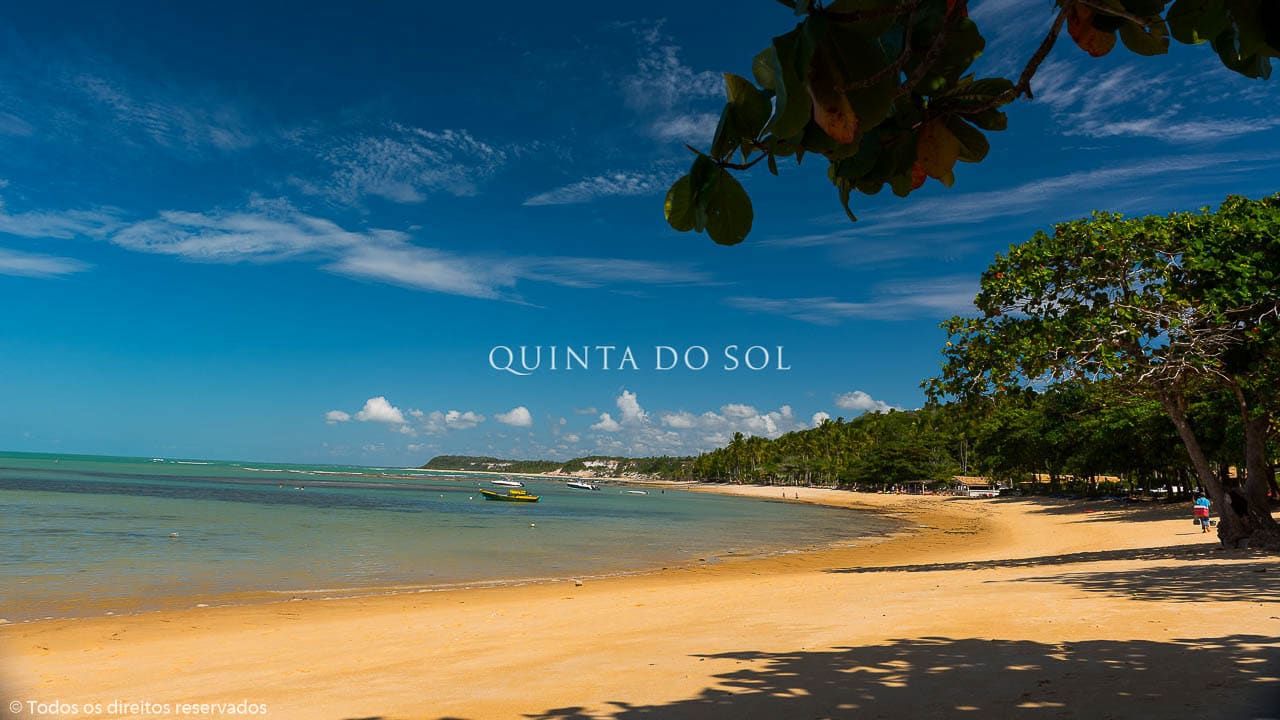 Espelho Beach and tips for an amazing trip!
Although Espelho Beach is one of the most exotic Brazilian beaches, some people still have doubt about how to arrive, what to do and other information about the region. Now it is time to make everything clear. Stay with us!
Espelho Beach and how to arrive?
Where is Espelho Beach located? There is a bus line that connects Arraial d'Ajuda and Espelho Beach. It takes about 60 minutes from one place to the other and there are trips in the morning and afternoon.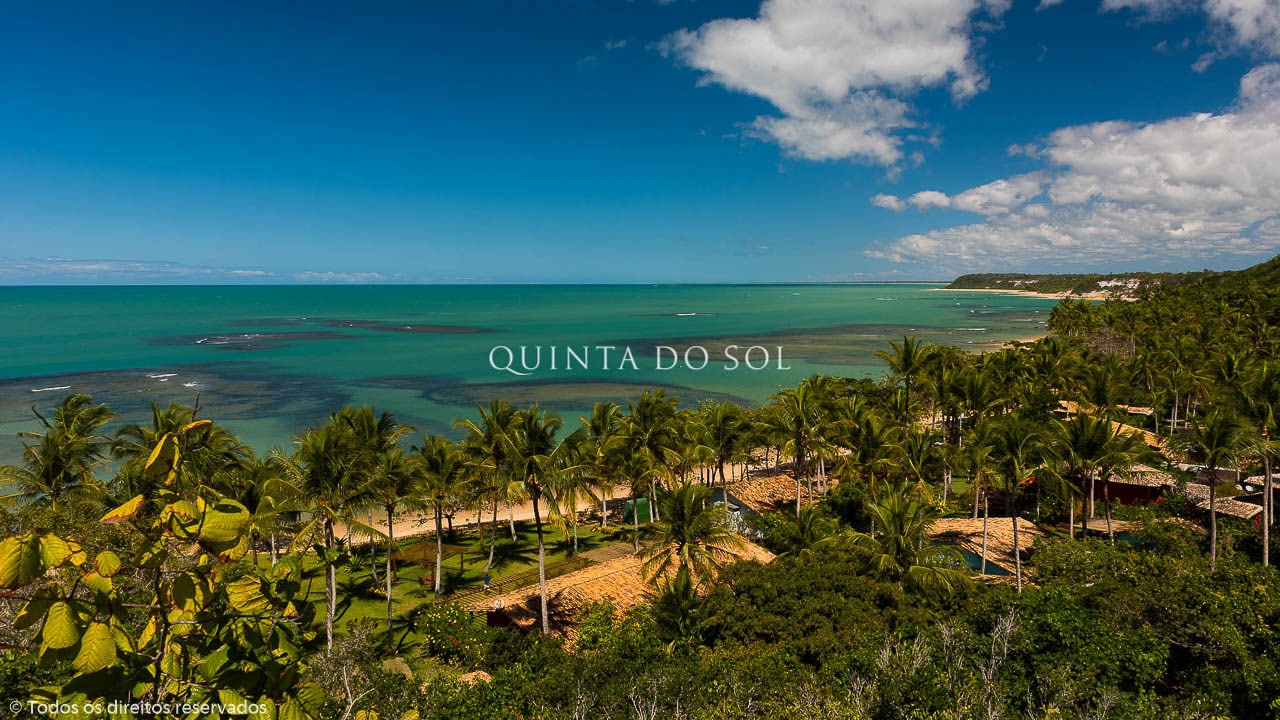 You may be interested about this small travelling with your own car, so the best way is through Arraial. From there, you will drive through Itaporanga for around 33 km in a pavement road and for 10 km more in a dirt road.
If you are travelling from South of Espelho Beach, then you will need to take the Monte Pascoal route, it is going to be almost 50 km between Caraiva and Espelho Beach. Then you should take BR-101 from Espelho Beach till Trancoso, in a pavemented road.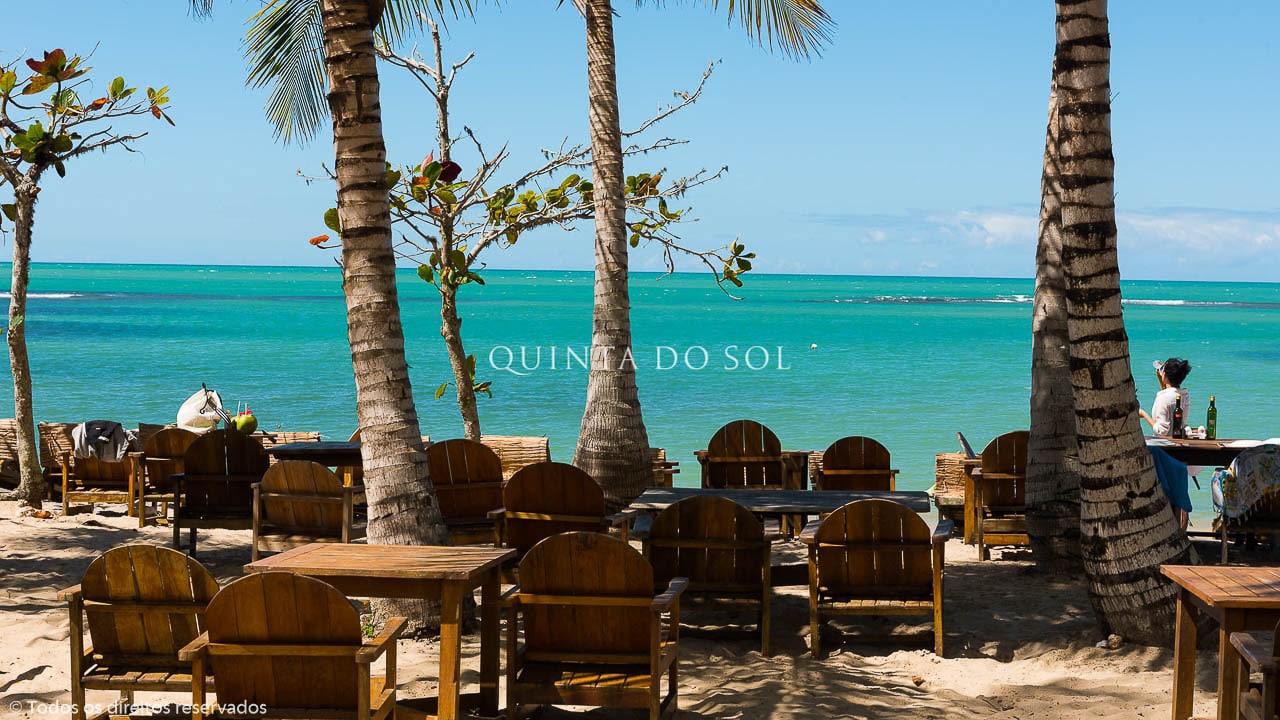 But, is it possible to go with a taxi or rent a car? This is totally possible, since there are many taxi drivers that can take you to the most incredible beach in Trancoso. Another possibility will be to take a private transfer and you then you do not need to worry about anything else. Thing about it and decide what suits you better.

Many websites about tourism classify Espelho Beach as the third most extraordinary beach in Brazil! And natural wonders can be easily seen when you see Espelho Beach pictures.
The main characteristic is the crystal-clear water and whitish and reddish cliffs. So, to see all of this, the tip here is to enjoy the beach during the low tide. And then you will completely understand the meaning of this beach name "Espelho" or "Mirror" in English. And thrust us, you will be amazed!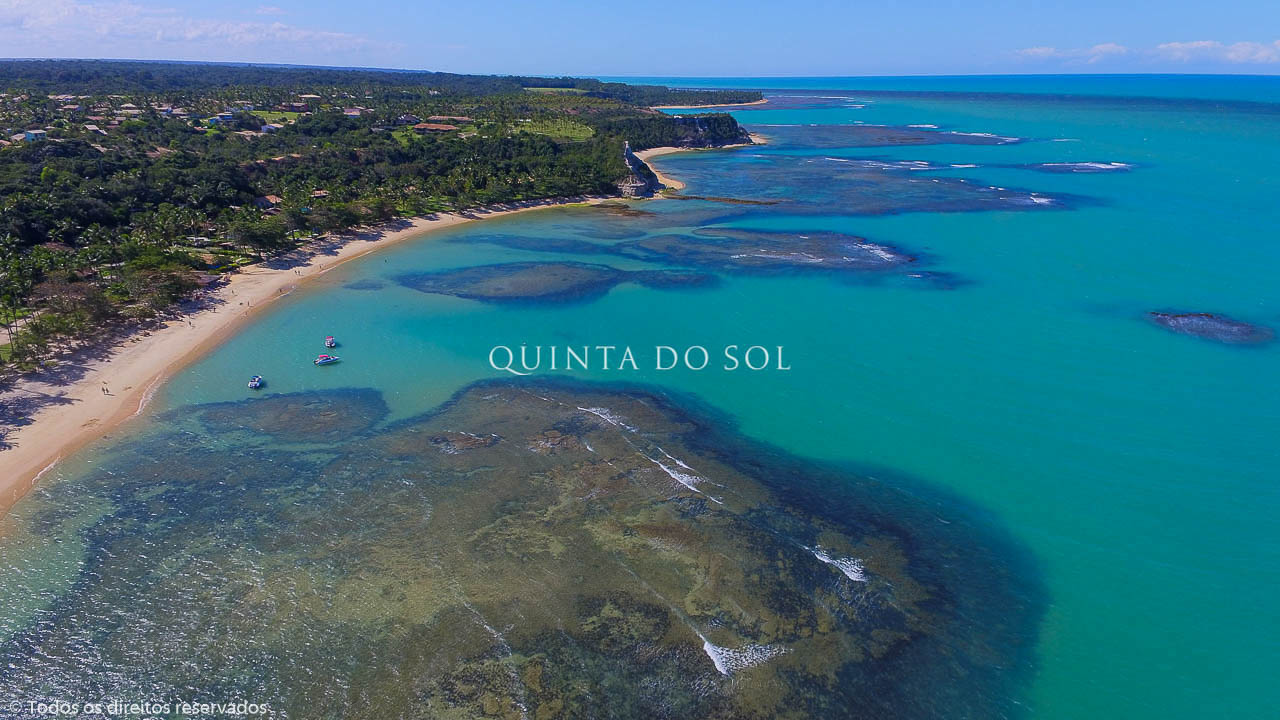 This is because during the low tide some natural pools are formed, and you admire the reflex of the blue sky and of the cliffs in the sea water. This is an unforgettable experience!
But, the low tide can change a lot during the year. So, you need to check how is the tide going to be during your visit and choose the best time to see this happening and for how long you are going to stay in Espelho Beach. How can you do this?
You can get all information about the tides in Brazilian navy website or you can check this information also in Ilhéus PORTO. Along the sea shore, you can have delicious meals in restaurants, in tends or in any other place that attends to tourists. They have a quite good infrastructure to attend everyone.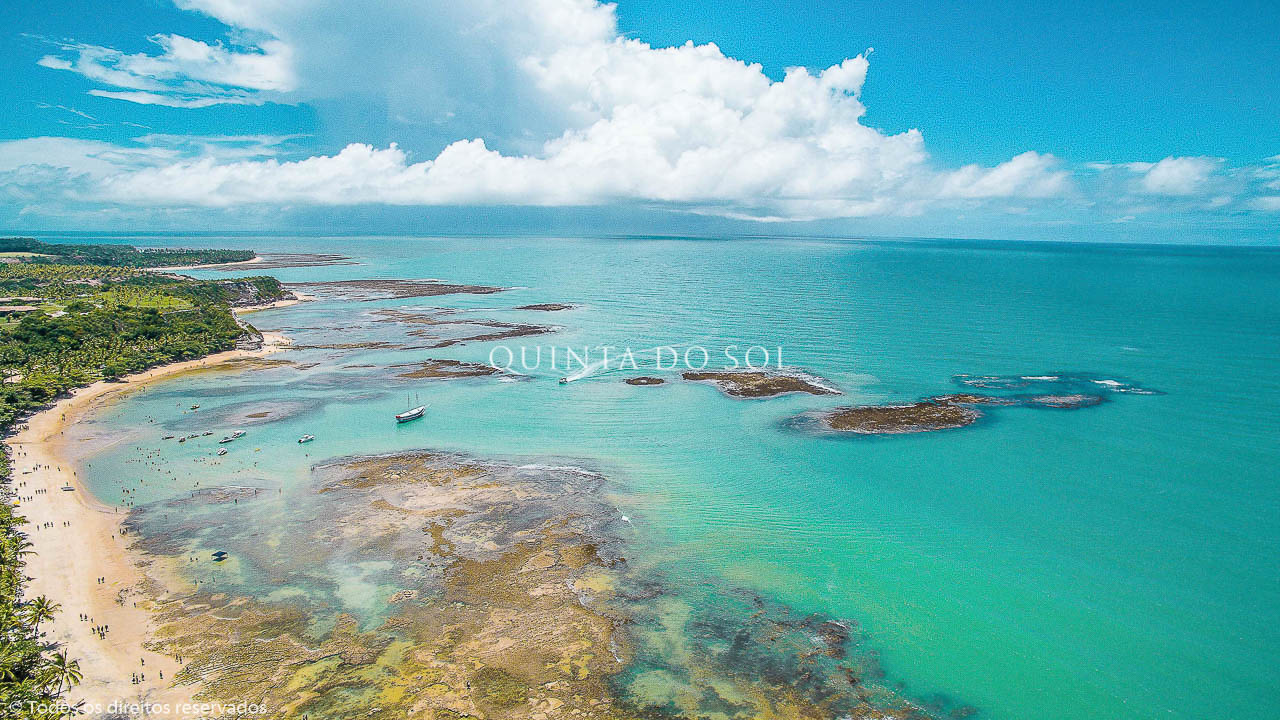 Places close to Espelho Beach
You still can find other options for fun and tours in close locations! Just from a few minutes walking you can go from Espelho Beach to Caraiva. This beach is stunning, and you will not regret about adding this in your travel plan.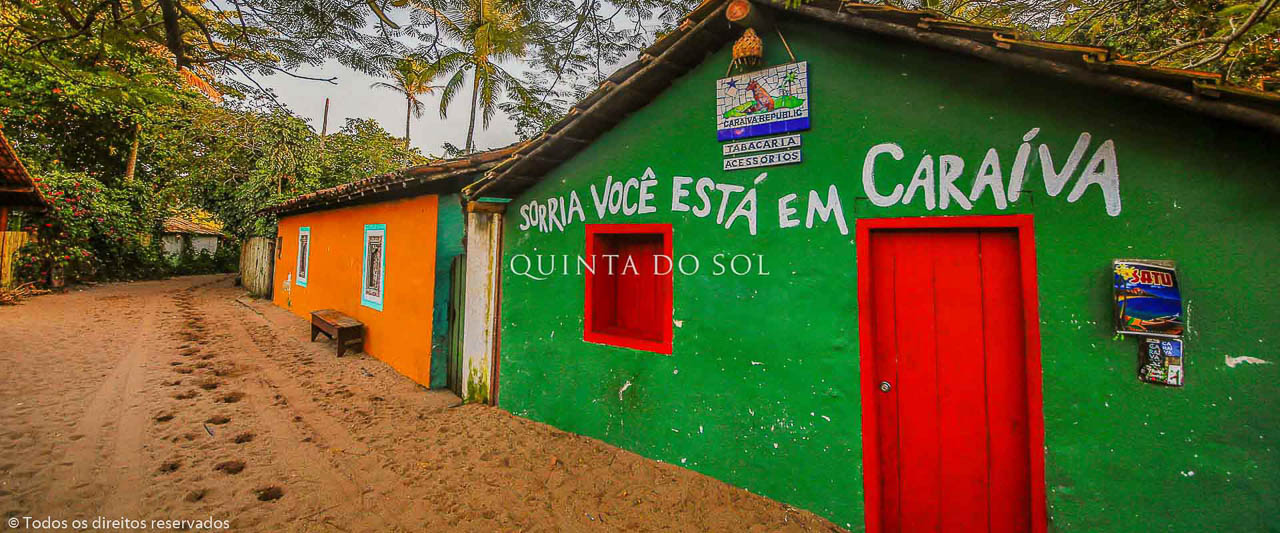 If you are willing to know other places than Espelho Beach, then this tip is for you! The easiest way to arrive in Espelho Beach is through Arraial d'Ajuda or Trancoso, two wonderful places!
Espelho Beach: were to eat?
Espelho Beach in Bahia you draw your attention already from the pictures. But you can also find a big variety of restaurants, tends and other small places where you can delight yourself with the most traditional regional food. You will be impressed how good they can taste!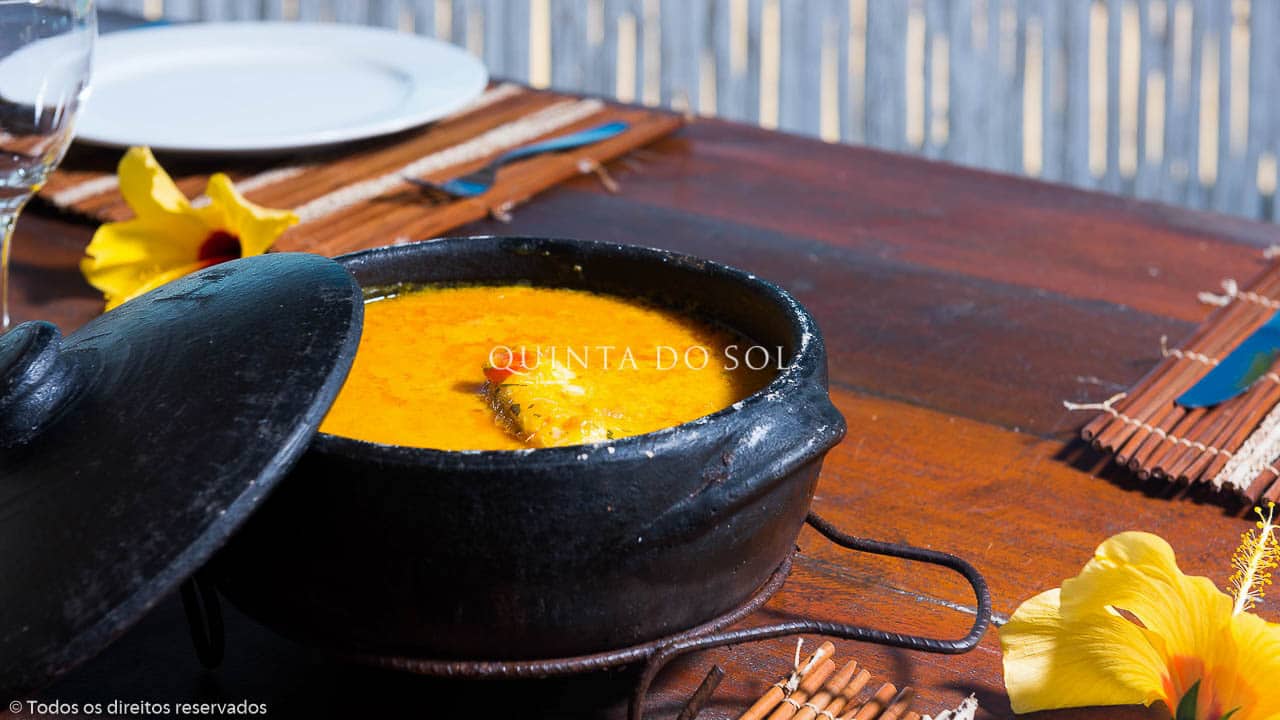 In the beach, Silvinha Restaurant is an excellent option, but it can close when there are not many tourists. During high season, the entire menu is prepared with seasonal ingredients and there is no red meat. It is a great option for those who wants to have a health and/or vegetarian meal.
The fact is that Espelho Beach in Trancoso is one of the most trendy, famous and incredible beaches in Brazil. Due to that, you can have the perfect vacations and enjoy every minute in this paradise! So, when are you going to have your next days off? Just start packing and board in this adventure!