That long awaited movie debuted, but are you on vacation?
No problem, because there is Cinema in Porto Seguro! This is the ideal time to eat that pipoquinha and have the company of your children or your friends in a lively session, right? A drama, a comedy, a drawing or that suspenseful feature to make everyone tense from start to finish!
In Porto Seguro, it's not just the beautiful beaches that amuse tourists. The movie option is a great choice, and many holidaymakers end their day of sightseeing by relaxing while watching a good movie.
The movie option is at Porto Plaza Shopping. A captivating place with a great service, considered by all who visit a very cozy place.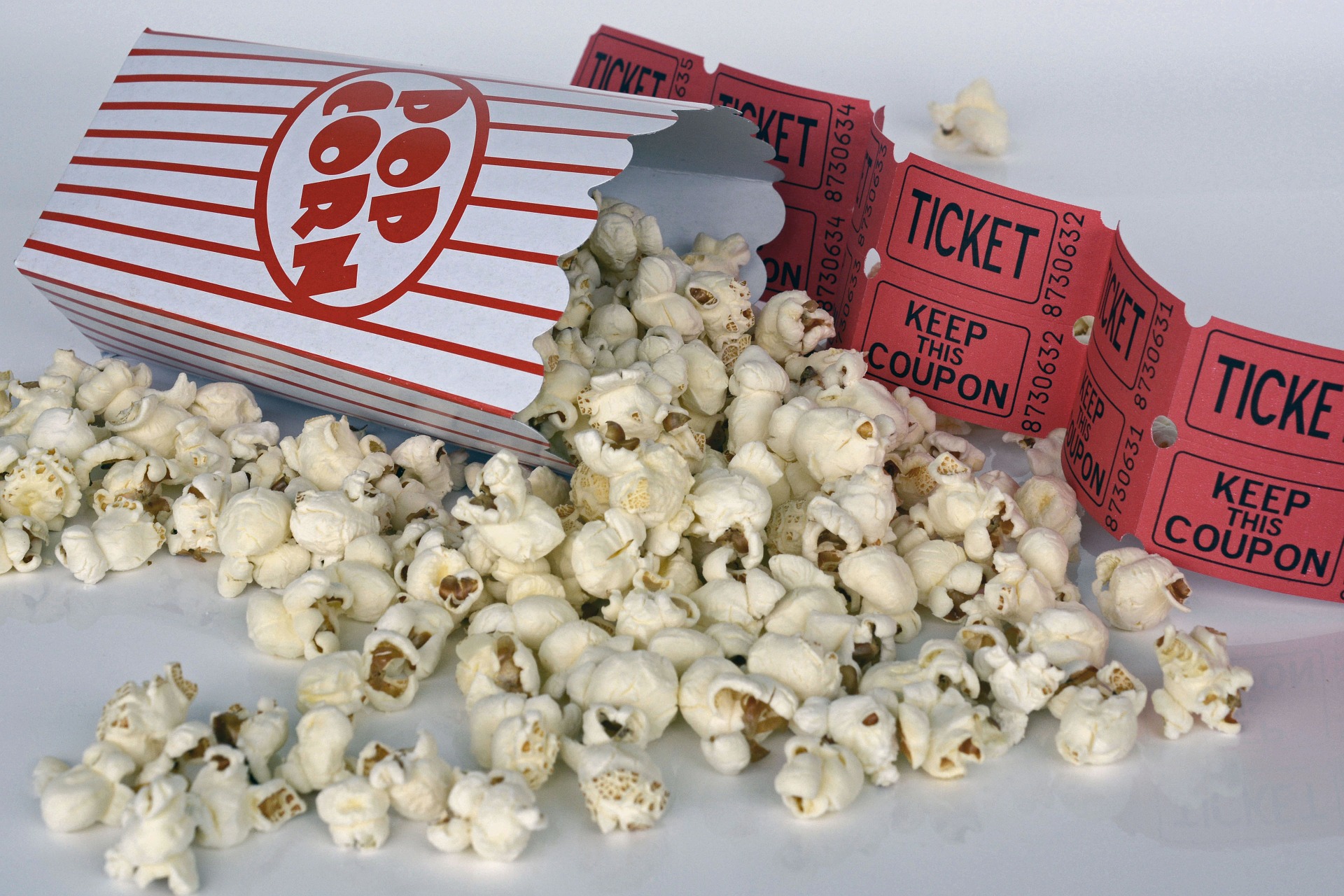 Only two sessions a day are available so it may happen that it is full.
To avoid embarrassment anticipate yourself and arrive early with your family. So you can sample some delights available at the mall's food court.
Do not miss this chance to do what the rush of everyday life does not allow. And enjoy a movie with your family, it will be hours of unforgettable fun.
See below for more information for you to plan and visit the cinema in Porto Seguro:
Where does it work and what time is it in Porto Seguro?
The cinema in Porto Seguro, which is located in Porto Plaza Shopping, always starts in the late afternoon.
As Porto Seguro Shopping Mall in Porto Seguro is not very big, the cinema offers two daily sessions, so they can be crowded.
Usually the sessions are in the late afternoon, 4:00 p.m. and 8:40 p.m. But when there is a recent launch is open the session of 18h. Then you'll have some good timetable options to watch the movie.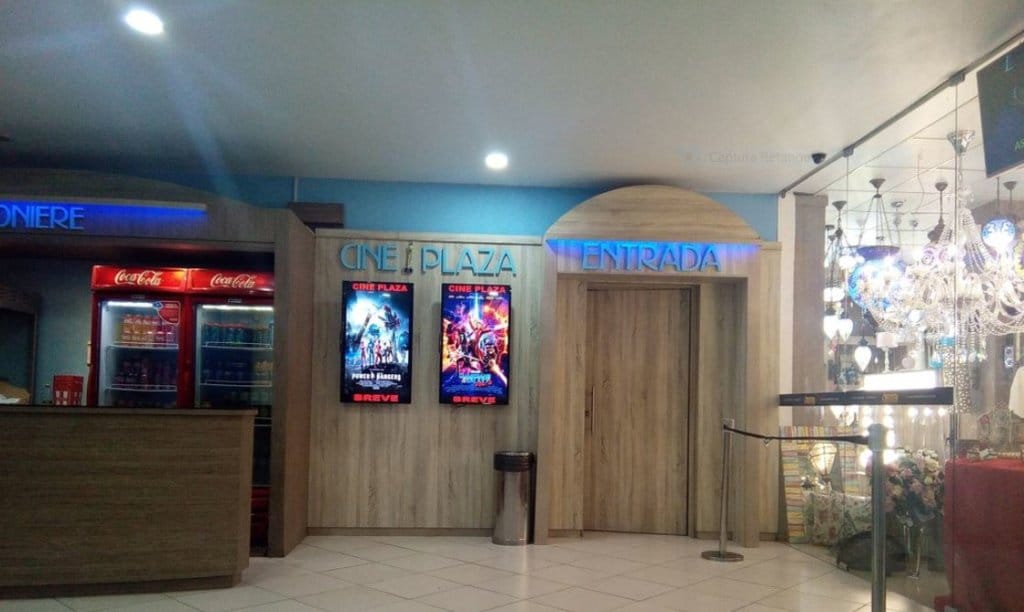 The movies on the move vary according to the release. Since there are only a few sessions, there is a lot of exchange of films that are in progress. See below where you can find the cinema program in Porto Seguro Bahia.
Schedule of the cinema in Porto Seguro
The programming is always changing, as the number of releases is great and the sessions are only two, the films do not stay long in the poster.
That's good, because if you stay longer in Porto Seguro you can watch more than two titles.
For you to know what the schedule of the day is very easy, just go to the Adoro Cinema website.
At this address you will find the films that are in the poster and their respective sessions.
Do not miss this chance to have fun with your family and see a movie release, go visit the cinema of Porto Plaza Shopping today and stay in your memories, good movie!
So, enjoy and enter other posts on the platform. After all, you might be surprised by Porto Seguro.