What do you expect when you are planning your vacations? Usually, people that go to Porto Seguro, Bahia, want some sun, beach and party. But, the city has other options. By the way, did you already consider the possibility of doing a Whale Watching Tour?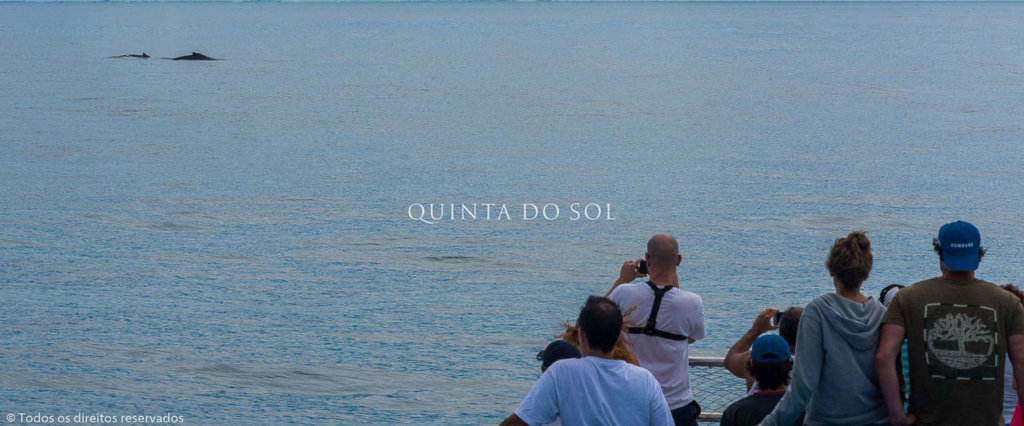 Probably, this possibility did not cross your mind before. But, that does not mean that it does not deserve your attention. Quite the opposite, this is a fantastic experience that will be permanently marked in your memory. Specially because this is appropriate for all ages.
Still in doubt? So, this article was made for you to end any doubt and shows the wander of this Whale Watching Tour in Porto Seguro, where you can see humpback whales. Want to find out all about this tour in Bahia coast? Then come with us!
The wonder of Whale Watching Tour in Porto Seguro
Therefore, are you ready to discover everything about Whale Watching Tour in Porto Seguro? After all, the attractions of this beautiful city of Bahia are not restricted to beach, sea and sun! Wild life admirers can be excited about this opportunity to be close to nature.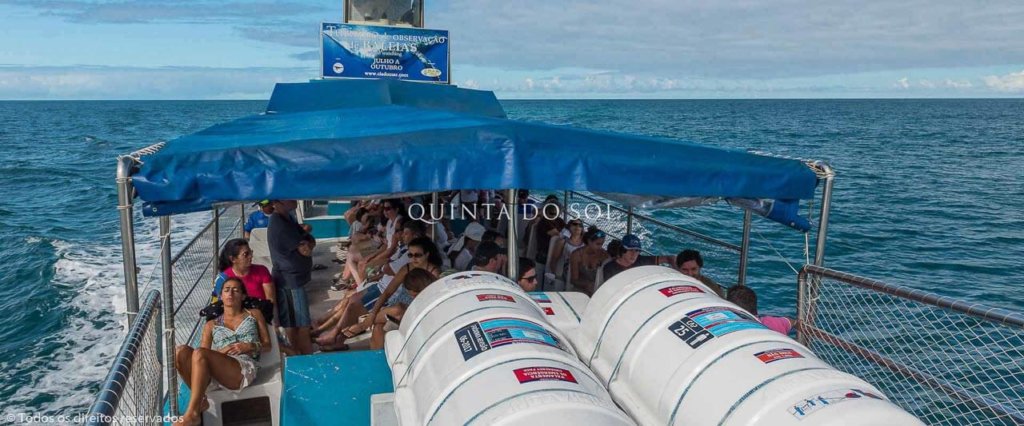 However, you need to pay attention to the dates. This is because Whale Watching Tour in Porto Seguro has a date to start and to end. The watching season begins on July and goes till the second half of October. Which means, that you will have 90 days to admire them!
It is worth noting that humpback whales are considered the biggest mammals living on Earth and every year they come to Bahia. These whales are swimming from the Antarctic cold sea water and looking for a more comfortable water in Porto Seguro. What is the main goal of this trip? Reproduction!
In the past, humpback whales were hunted and the species faced a drastic reduction on its number. Only when the hunting was forbidden, in the second half of 1980, the population started to grow again at a slow pace.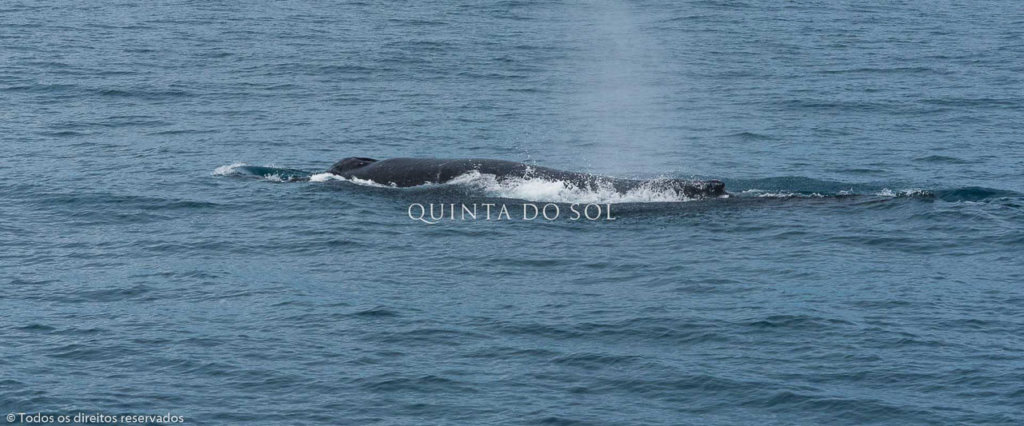 Recently, humpback whales are not considered to be at risk of extinction. An achievement that should be celebrated, right? After all, these mammals does not offer any risk to humans.
How can I observe these humpback whales in Porto Seguro?
Any person that is interested about doing the Whale Watching Tour in Porto Seguro should be prepared for a real aquatic experience. What do you mean? Don't worry, we will explain in more details from now on!
Usually, this experience starts with a small lecture to clarify all the details about the tour. During this lecture the tourist will receive all main information about aquatic mammals and understand the importance of annual migration.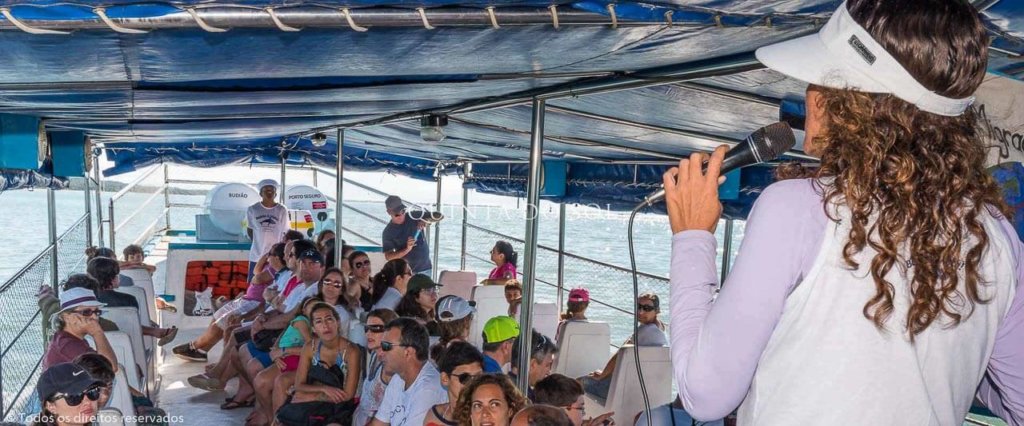 Besides that, you will also learn a few topics about sailing and safety. These basic knowledge is essential for the success and safety of everyone during Whale Watching Tour. It is always better to prevent than to deal with some emergency, right? And this way everyone can enjoy the view and do not have to deal with unforeseen situations.
In general, the tour happens in a small boat and takes 4 to 5 hours. All the tour is divided in the path, the observation and the return. One golden opportunity is that the tourist will have the chance to hear the whales singing.
This unforgettable experience in Whale Watching Tour in Porto Seguro is possible due to a small equipment called hydrophone. It has the capacity to receive the sounds that these amazing animals makes.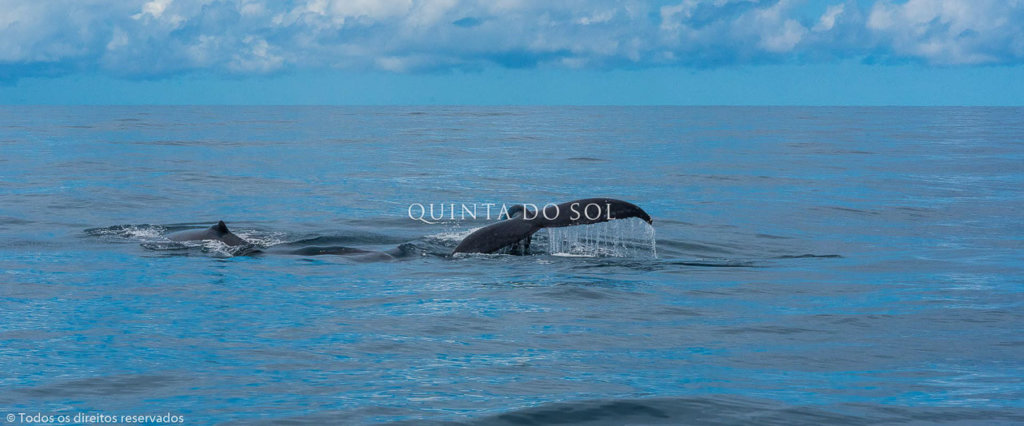 After all, tourists will be informed about the ecological importance of these animals and be able to experience unique situations. This activity can be enjoyed both by children (5 to 12 years) and adults. There is no age limitation.
How can I see the whales in Bahia coast?
The Whale Watching Tour is something that you cannot miss, a breathtaking adventure. But, how does this happen in Brazilian coast? Well, the path that these humpback whales do every year is not simple.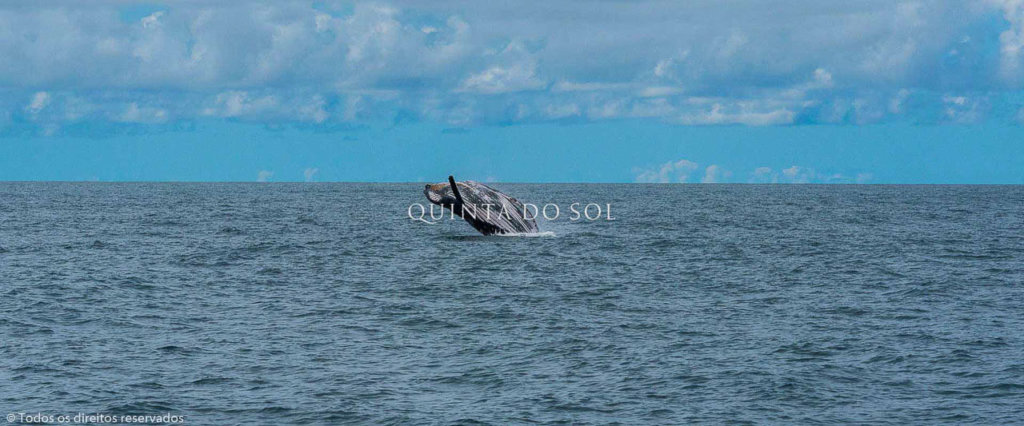 The fact is that these humpback whales stay in Antarctic during summer, feeding on and getting stronger enough for migration. When temperatures start to drop, these mammals initiate their migration for approximately 60 days till Bahia coast. So, the humpback whales can be seen not only in Porto Seguro, but also in Abrolhos Archipelago, Bahia.
Normally, they stay in this region for 2 to 3 months, mainly to reproduce. This can be explained by the favorable conditions of Brazilian ocean with warm water and shallow deep.
This way, humpback whales get pregnant in Brazil before they return in the next year to have their babies. It is important to say that these are wild animals, living in their natural habitat, so every observation tour is unique. Tourists have the opportunity to discover different behavior and completely new situations. Want to check this out? See the video below!
Special discount for Whale Watching Tour in Porto Seguro
Did you like what you discover so far about Whale Watching in Porto Seguro? So, we have excellent news that will convince you on scheduling this tour for once!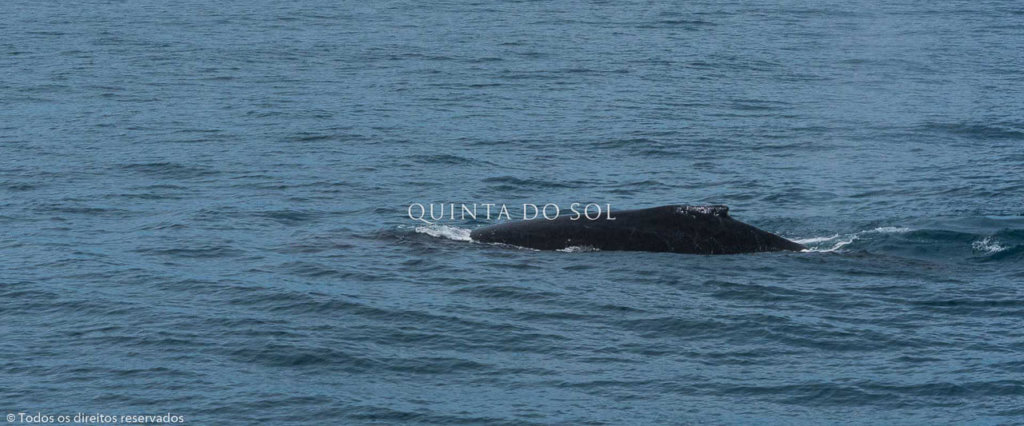 Do you want to win 10% discount in this unique experience? Stay with us, making your reservation in the link above. This way, you can solve all your travel needs very easily. Practical things are important, right?
Hotels Quinta do Sol are located very close to Porto Seguro airport and they are excellent. So, you will find a sophisticated and cosy place to stay in Bahia. And, you can have a special discount not only in this, but also in other fantastic tours around the city!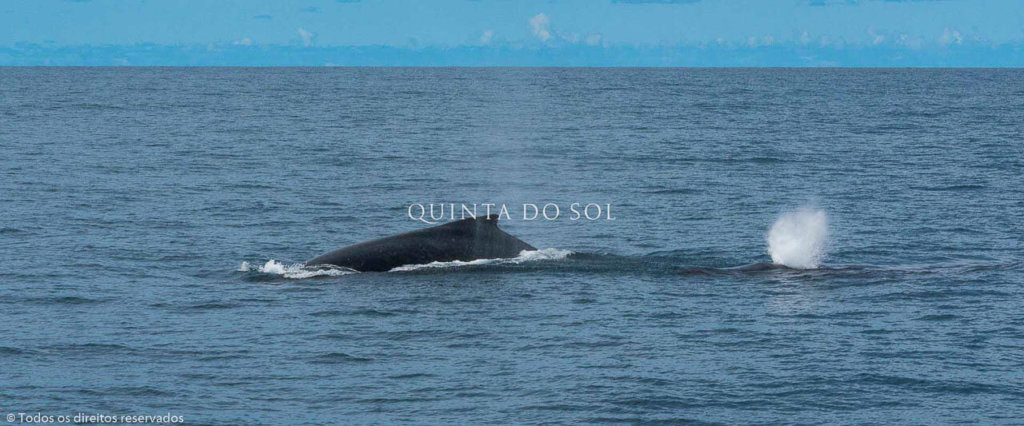 It is impossible to loose this opportunity. What to do now? Just start packing and have the best vacations of your life!