Trancoso "Square" is one of the most popular places in the region, even more than many other beautiful beaches in Bahia coast. This is literally one square in the downtown of a small village. It has a nice small church, a small football field and colourful small houses. These places are bars, stores and restaurants during the night.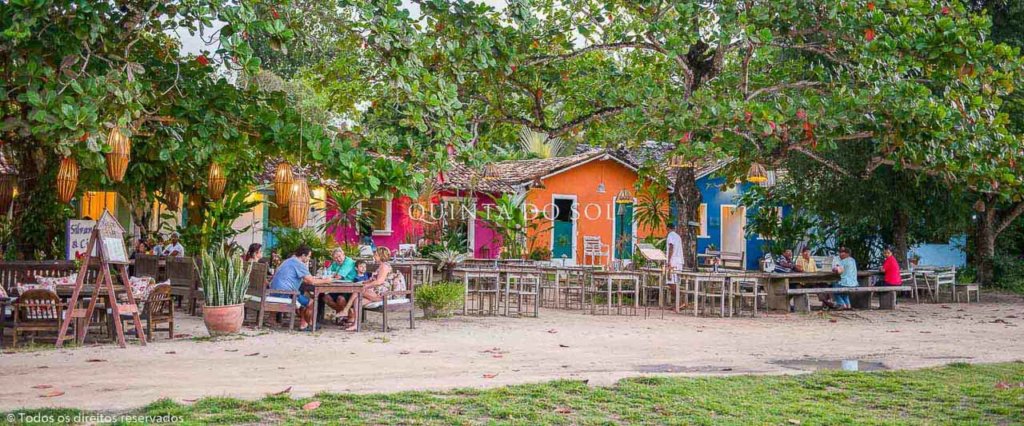 Depending on the time you arrive in Trancoso Square in Bahia, you may be amazed how it can change. After all, this is a very calm place during the day that suffers a complete transformation after the sunset.
Local stores start to work, residents and tourists start to walk around, young people start to party, and music can be heard everywhere. So, Trancoso Square needs to be seen during these two periods: day and night.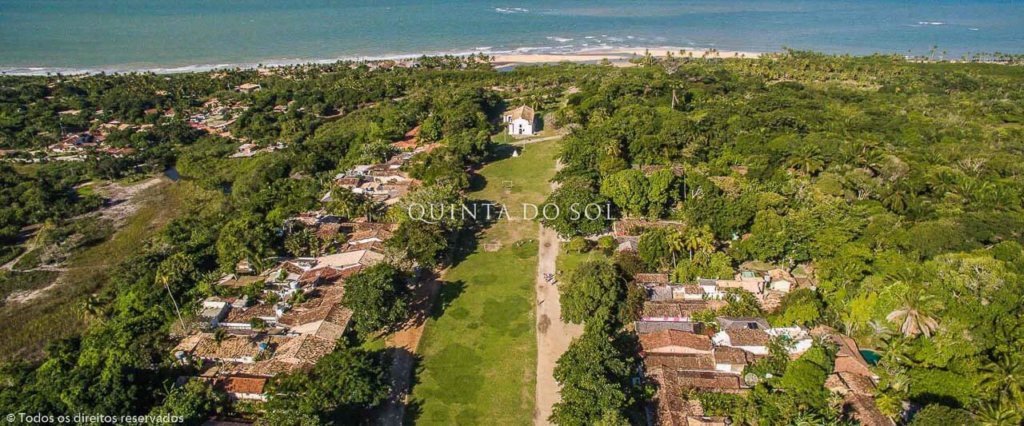 How to arrive in Trancoso Square?
Probably you will not have any trouble to arrive in Trancoso Square, since it is in Trancoso district. So, no mystery here!
You just need to pay attention in some details. By the pictures of Trancoso Square, you may notice that the place has a slight rectangular shape, and formerly it was a small plaza. There is also a rounded plaza there, so everyone started to call the place "square" to avoid misunderstandings.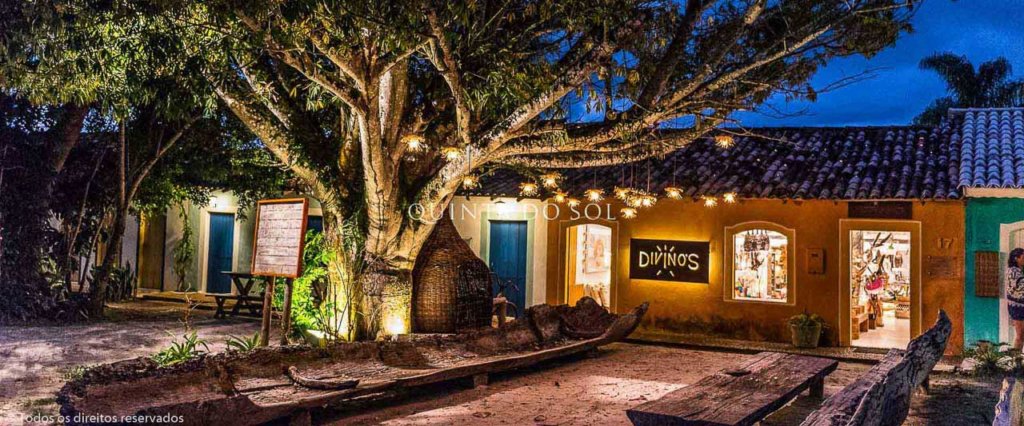 Nowadays, the Square is one of the most known and traditional destinies in Bahia. Therefore, you can always ask for information to some resident, right? It is impossible to take the wrong way.
Known almost all over Brazil and scenario of many wedding ceremonies in Trancoso, the Square is more than just one square. This is the place to have some fun, especially during the night. But, during the day it also worth a visit!
Trancoso Quare and history
With 300 meters of length and 60 meters of width, this sightseen in Trancoso has an old story. The foundation took place in 1586, by the priests that wished to start a small village and live in peace with the indians. And that is how Saint John square was born.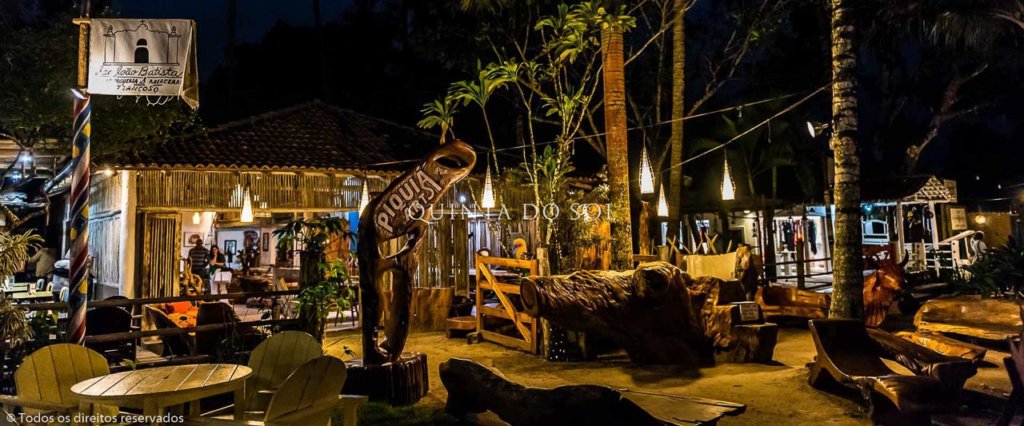 Slowly, during the centuries, the colourful houses were built. Nowadays, the contrast between the colours is a great attraction in the Square, that mixes some rustic stile with contemporaneous prices. Trancoso Square is located on a plateau on top of a cliff. Very close from there, you can have a spectacular view from observatory platform – behind São João Batista Church.
From there, it is possible to contemplate the beauty of the region with its coconut trees and refreshing shadows, Trancoso river, the stunning sea and even Nativos' Beach.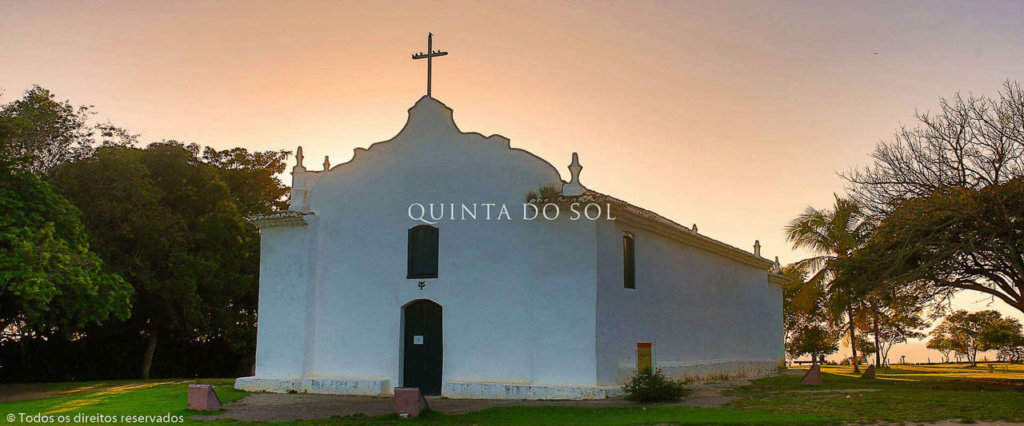 What to do in Trancoso in the night?
According to some people, it is mandatory to go to the beach during the day and enjoy the nightlife after sunset in Trancoso Square. And you should believe in this statement! But you still can explore other options. Let's find out which are they?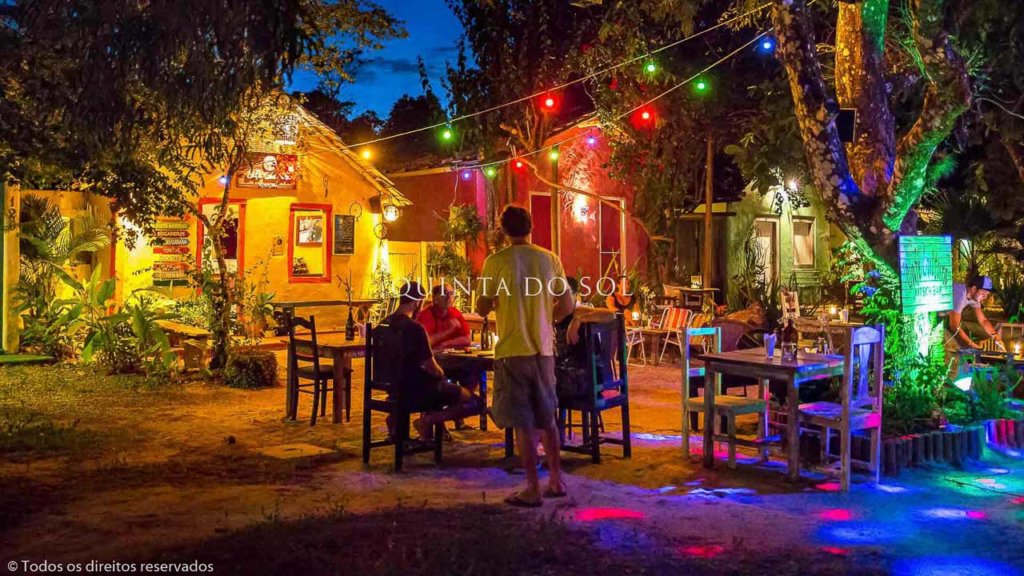 After sunset, the light from the bars and restaurants pops up in Trancoso Square. It is possible to feel the cool atmosphere in the place, and you will have many distractions, such as rustic tends, see all the handcraft work from the locals, enjoy local musicians and eat something in one of the many restaurants.
This happens because most of the stores and restaurants do not work in regular time. And Trancoso Square passes through a real metamorphose, with modern and excitement.
This changes always makes everyone that visits Trancoso Square surprised. If during the day the place seems to have stopped in time, during night is an excellent opportunity to have some distraction and fun. And everything in only one place.
Restaurants in Trancoso Square
One of Trancoso Square differentials is the variety of spices, receipts and flavours. You can find bars, restaurants and other places that go from rustic decoration till the most modern places. So, finding a place that pleases you will be very easy.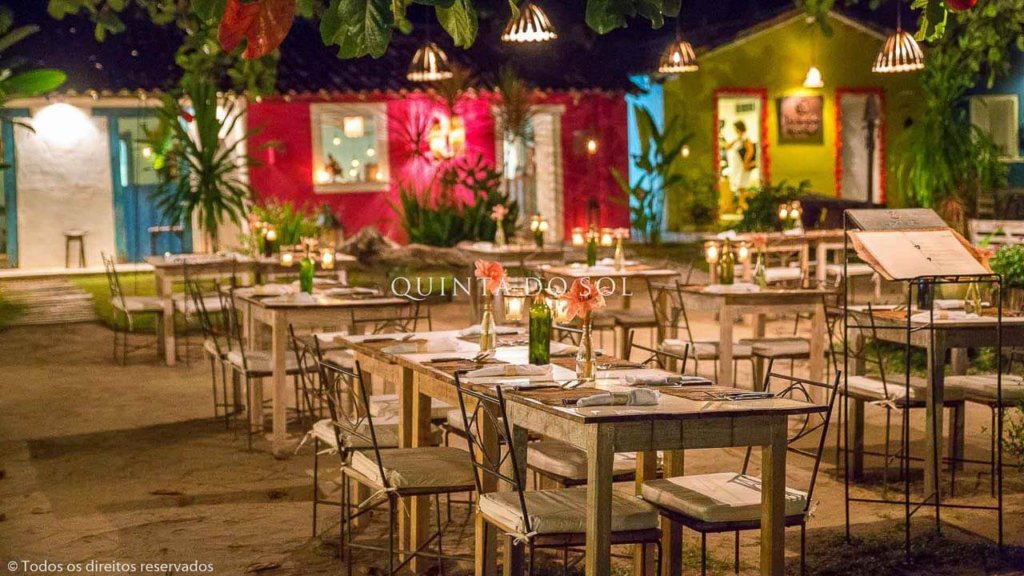 Stores in Trancoso Square
Despite of the rustic appearance Trancoso Square has stores of famous brands (Martha Medeiros, Osklen, Carmin, and so on) and other small stores with beautiful handcraft pieces made by famous brands and by the locals.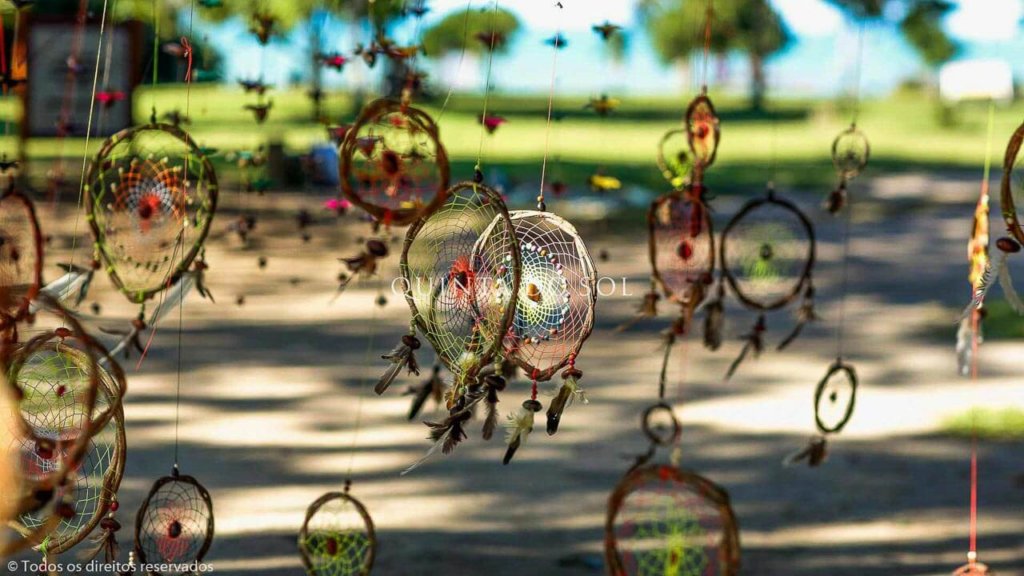 Where should I go after visiting Trancoso Square?
There is a lot is natural beauty on Trancoso Square surrounds. There are few kilometres separating you from the most beautiful beaches of Trancoso and other touristic places can be reached after a small walk.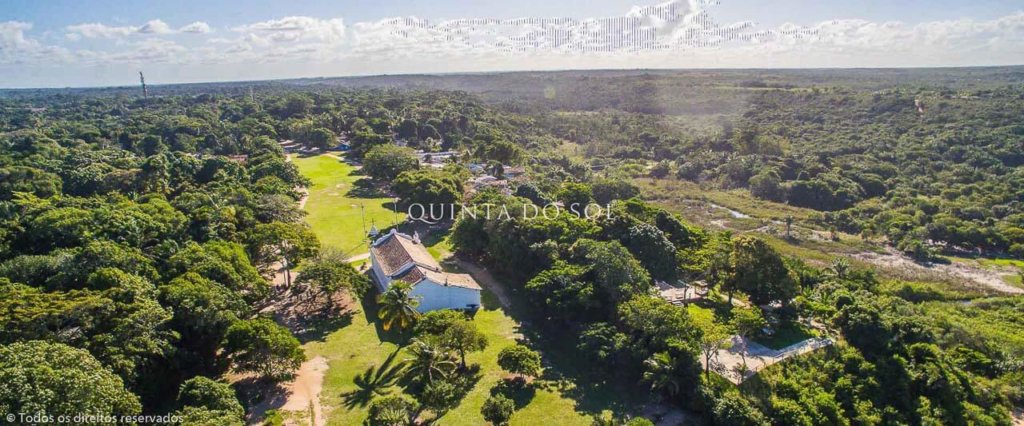 You can reach Coqueiros Beach after 15 minutes walking. It is a soft sand beach with a lot of coconut tree, providing excellent shadows for you to recover after this small exercising. You will be stunned by natural pools, coral reefs, cliffs and calm and warm water. Definitely a place for the entire family!
It is also possible to go to the Nativos' Beach after a small walking. This is a beautiful place with calm water, natural beauties and many stores and tends in the shore so you to enjoy the day.
Final tip? Stay for two days in Trancoso Square to explore all the options. Then go to the left walking and adventure yourself in other beaches such as Rio Verde, Itapequena, Curuipe and Espelho. Next day, take the opposite direction till Arraial d'Ajuda, Barra River and Taipe. You will not regret!