Bowling in Porto Seguro, or anywhere else in the world is known for uniting colleagues, friends and family for a fun together.
It is not always that we can go out with the people close to us, dedicating them the attention and affection we need. Or even, showing the importance of them in our lives.
Instead of doing an individual activity, Bowling in Porto Seguro is a group option, and may include bets and games of the most diverse.
It is a great option for children. Therefore, there are no children who do not love a good game. To spend more time with the whole crowd, this might be the best tourist attraction, is not it?
But where is Bowling in Porto Seguro? Check your options!
PORTO PLAZA SHOPPING
The Porto Plaza Shopping Mall is one of the best known places in the city.
Although it is small, in relation to the malls of some Brazilian metropolises, it is a welcoming and receptive place. In Shopping Mall you can find:
Playroom.
Bowling.
Food Square.
Movie theater.
Kids Playground.
Diverse stores.
Good place to spend the whole afternoon, is not it?
PORTO BOLICHE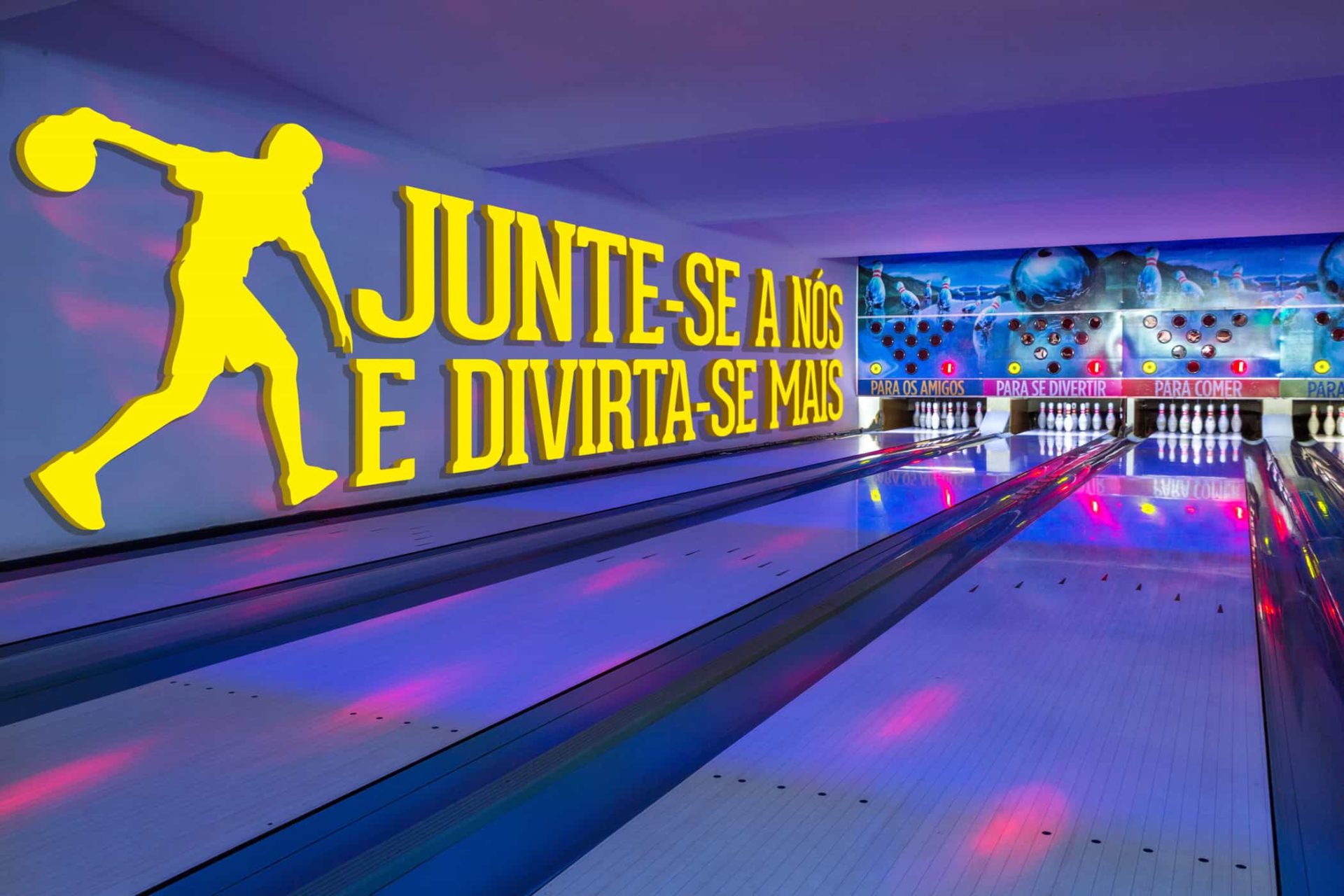 As it is called the bowling area, Porto Boliche, is a place where people attend for about 1 to 2 hours.
It is a well frequented place of the city, mainly because the environment is very lively.
According to reviews on the internet all the staff are very responsive, always helping with whatever you need.
But to keep up with games, especially for energy that runs out during the time of animation, snacks, ice cream and even drinks are also on the premises. A milk shake is not left out at all.
Between 2:00 p.m. and 6:00 p.m., Bowling visitors in Porto Seguro have a discount (weekend). Certainly the best times to go out with the whole family.
ADDITIONAL OFFERS
An additional, but not least, offer is to celebrate your birthday at Porto Boliche. Not only is it a great environment for children's parties, but also for all ages. Any birthday girl will like to celebrate your party between games, food and lots of fun.
For the party you can book one of four games rooms. Where they will be entitled to 4 tables of sinucas, 8 games and 3 geeks. In addition to included, right meals.
Or you can have an odd party. But how so?
In this second option you do not need to make a package including all games. But just pay for what you played, in this case the payout will go out per hour. Therefore the amount will also be charged per person.
Whichever option you choose at this bowling party in Porto Seguro, you can have a lot of fun. Not to mention you can opt for customized balloons and invitations.
In this city there are many places that are certainly worth knowing. It is a tourist town, coast. Enjoy your family as much as you can.
Start by bowling, but do not think the fun is over!
Remembering that the time of Bowling in Porto Seguro starts at 16:00 and ends at 23:00 on weekdays.